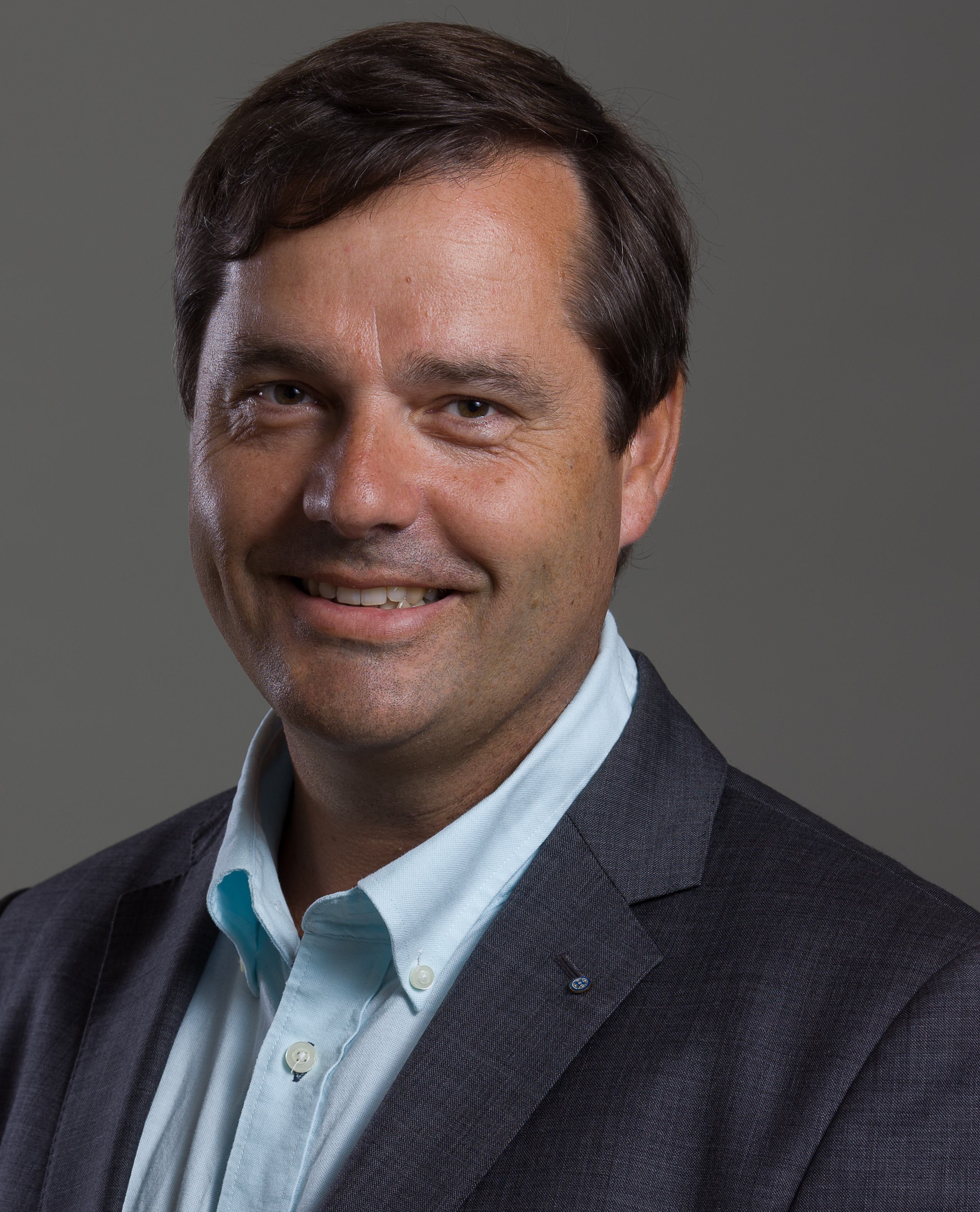 A. Univ.-Prof. Mag. Dr.
Associate Professor and Deputy Department Head
+43 732 2468 4250
Room: S3 0081
Design principles like Open-Closed Principle, Liskov Substitution Principle, etc. are said to be important. But are they really? We asked 104 practitioners and scientists for their optinion on the importance of selected object-oriented design principles.
Spotlight