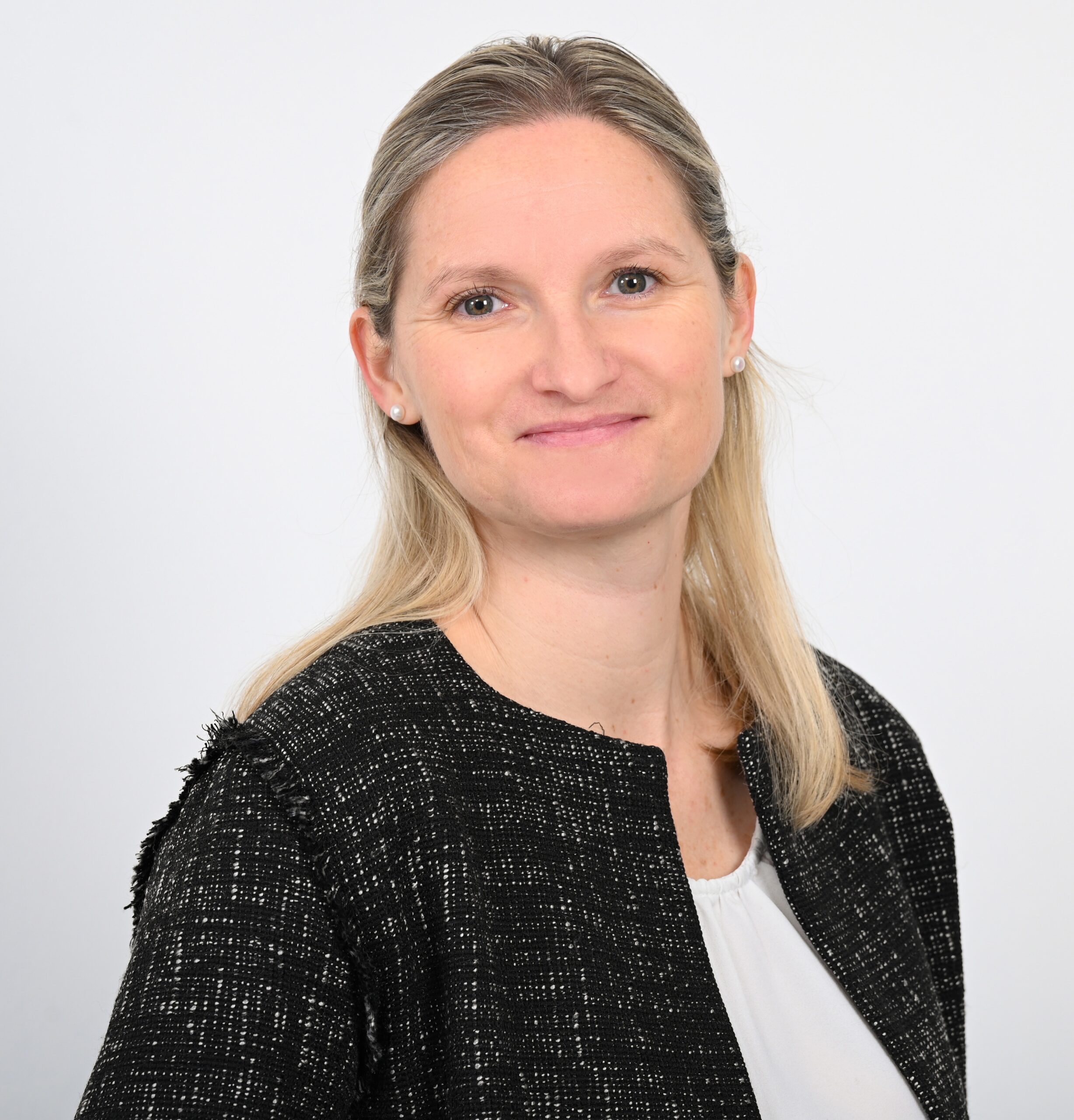 Assoz. Univ.-Prof.in Dipl.-Ing.in Dr.in
Associate Professor
+43 732 2468 4259
Room: S3 0085
We present a comprehensive analysis of 8 published case studies on the meaning of sustainability in the context of product line engineering.
Spotlight
We report on a survey in which we analyzed 37 existing variability management tools identified using a systematic literature review to understand the tools' characteristics, maturity, and the challenges in the field.
Spotlight
Interviews with software architects from the United States and Europe reveal influences on their design decisions and how design is captured and documented in practice.
Spotlight