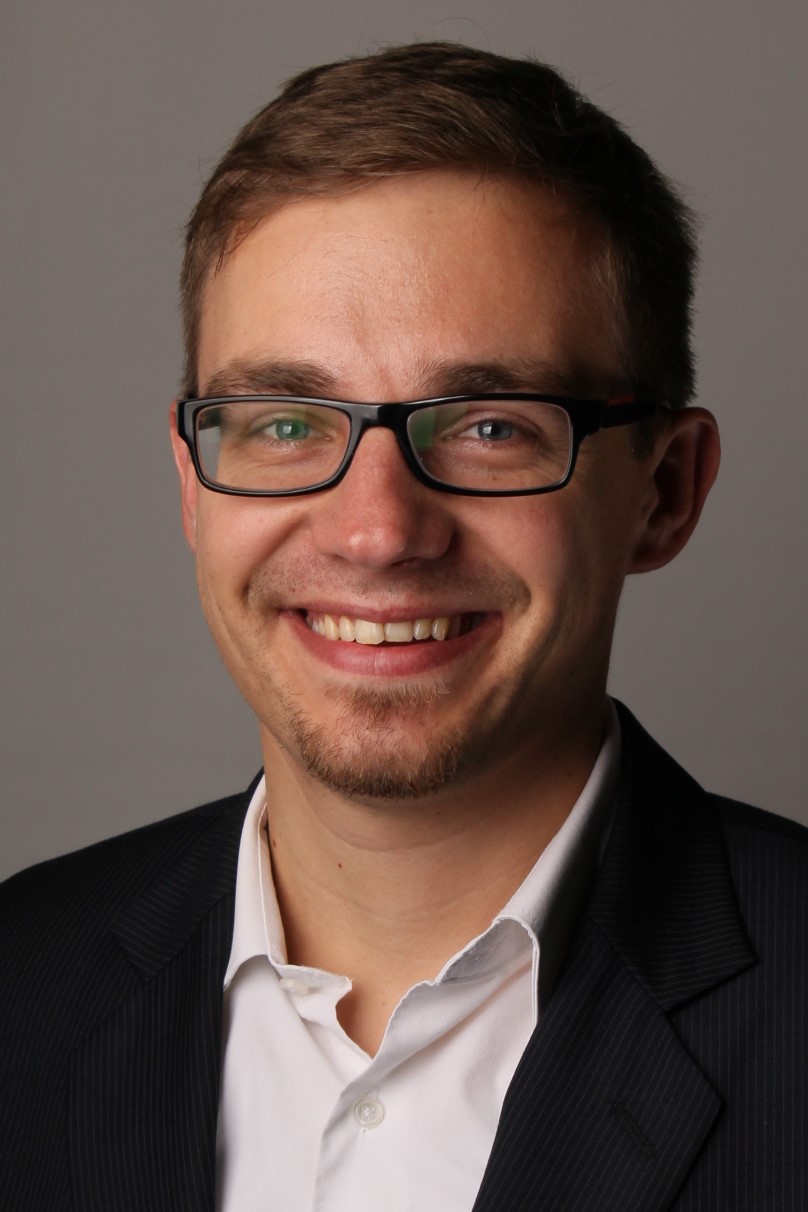 MSc
+43 732 2468 9540
Room: LIT OIC
2023
Das LIT Secure and Correct Systems Lab der JKU kooperiert mit dem weltweit tätigen Maschinenbauer ENGEL Austria GmbH im Bereich Cybersecurity and Functional Safety in Cyber-Physical Systems.
Software & Systems Engineering
Duration: 2019 - Ongoing
IT security is about protecting information and information systems from unauthorized access and use.
Information Security
Duration: 2009 - Ongoing
Medical devices often depend on software and increasingly communicate. How secure are they?
eHealth
Duration: 2013 - Ongoing
Secure software continues to function as intended even if under malicious attack.
Information Security
Duration: 2009 - Ongoing