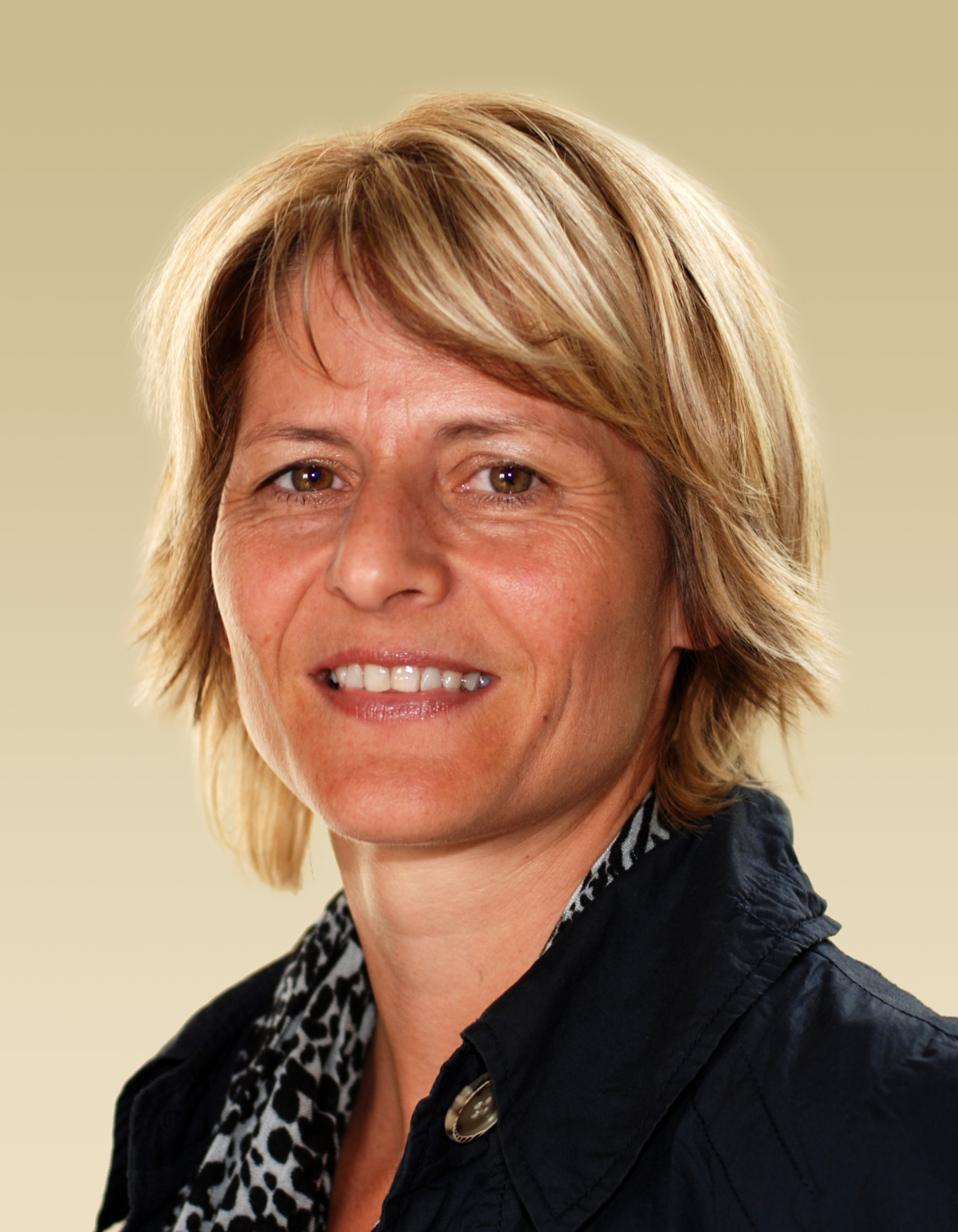 +43 732 2468 4241
Science Park 3, room S3 0076
Office hours:
Monday – Thuesday 09:00 – 15.00, Friday 09:00 – 12:00
After graduating from high school, Birgit stayed two years in France. Back home she worked for an insurance company in Linz and then she joined us in 2008. Birigit does the administration at the Institut and tries her best every day.
Due to Corona, the secretariat is only staffed to a limited extent.