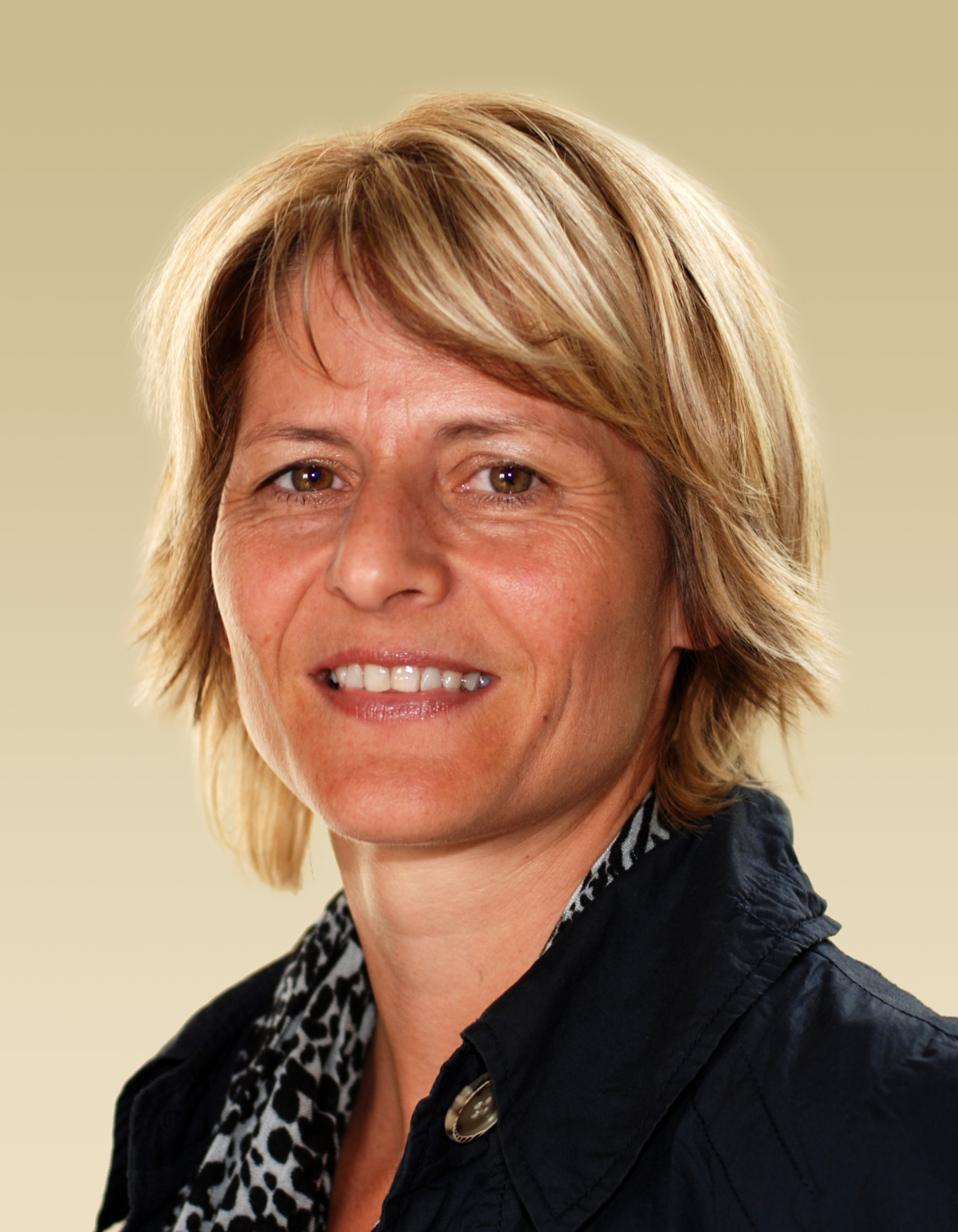 +43 732 2468 4241
Science Park 3, Room S3 0076
Birgit Breitschopf graduated from the HLW Linz-Auhof in 1985. Afterwards she went abroad for two years. As a nanny in France she gained valuable and peerless life experiences and found herself as a person. Then she accepted a job at the insurance company "Donau Versicherung AG Linz" where she could develop her qualities of punctuality, professionalism and diligence.
Since her first son was born in 1998 Birgit decided to take a break of working in order to take care for her children, as in 2004 her second child and first daughter was born. 2008 she joined the JKU institution for business Informatics. There she did not only find her passion in organization and the responsibility for the administration of the institute, she additionally tries to fulfil any wishes as well as she can.
Besides going for walks, Birgit enjoys hiking and biking all around the mountains of Austria.