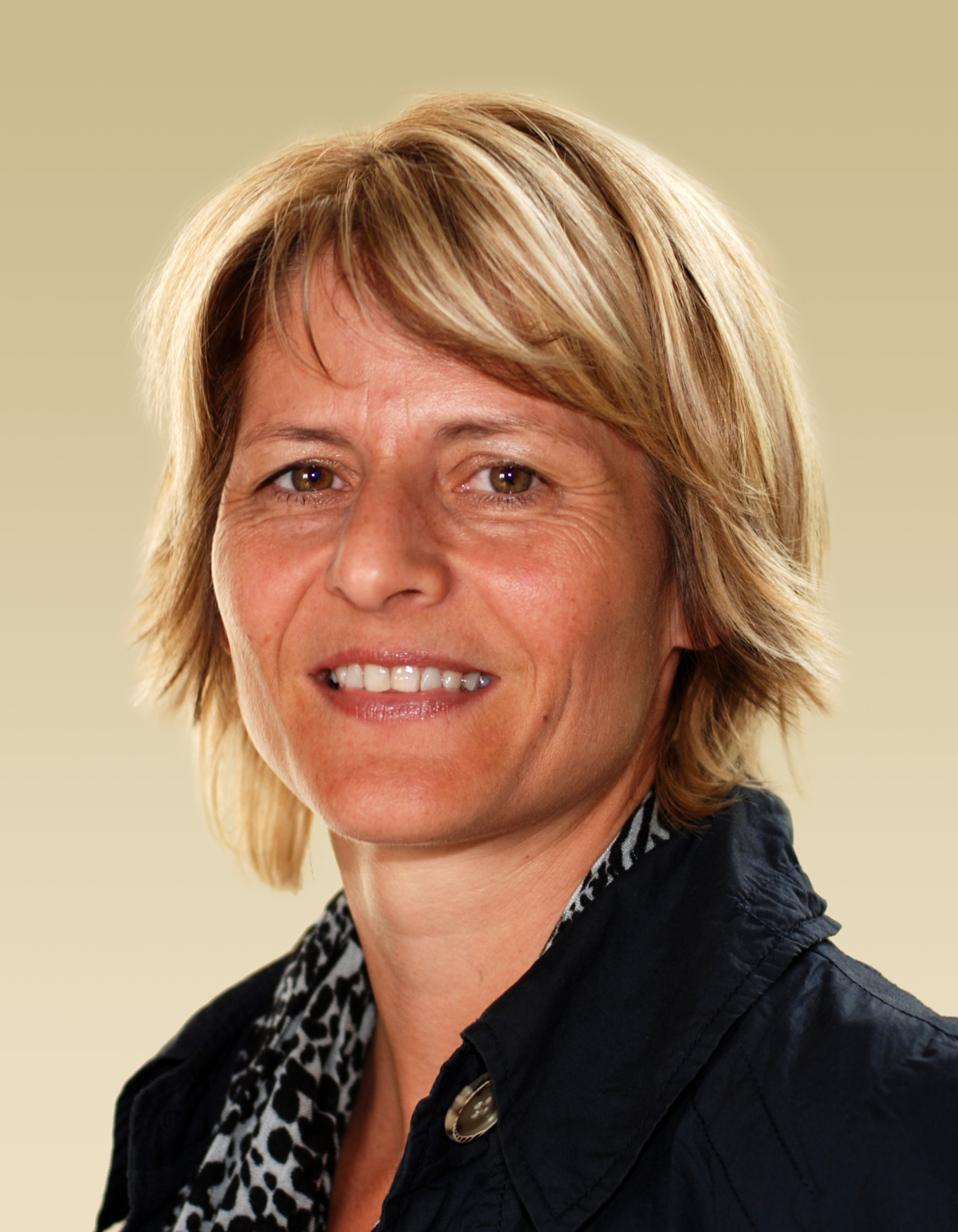 phone +43 732 2468 4241
Science Park 3, room S3 0076
Currently no unannounced office service possible. The secretariat can be reached by mail/telephone during service hours.
Office
Mon, Tue, Wed, Thu: 9.00 until 3.00 p.m. and Fri: 9.00 until 12.00
Birgit graduated from high school and went abroad to France for 2 years. Since 2008, Birgit has been working in the administration department at the Institute, is happy to help staff in day-to-day office work and ensures that everything runs smoothly.