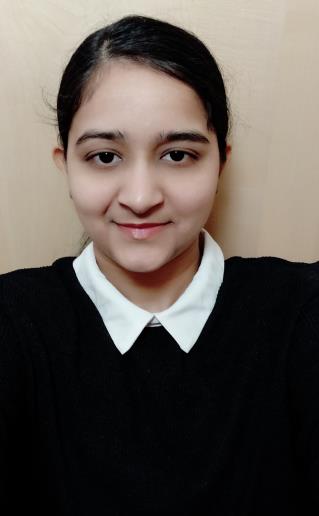 MSc
Researcher
+43 732 2468 4244
Room: S3 0090
Ramya did Bachelor of Engineering in Computer science at Prince Shri Venkateshwara Padmavathy Engineering College (Affiliated to Anna University, Chennai) and worked with Phyhive Healthcare Solutions, Chennai, India and Integral Insurance Broker GmBH, Linz, Austria) and gained two years of work experience with web application and Web API development in ASP.NET framework and AngularJs.
She completed master program in computer science at JKU, Linz with Software Engineering as main domain. Ramya is currently working on the research project CDL MINT.
Ramya enjoys playing badminton and likes to travel to new places.