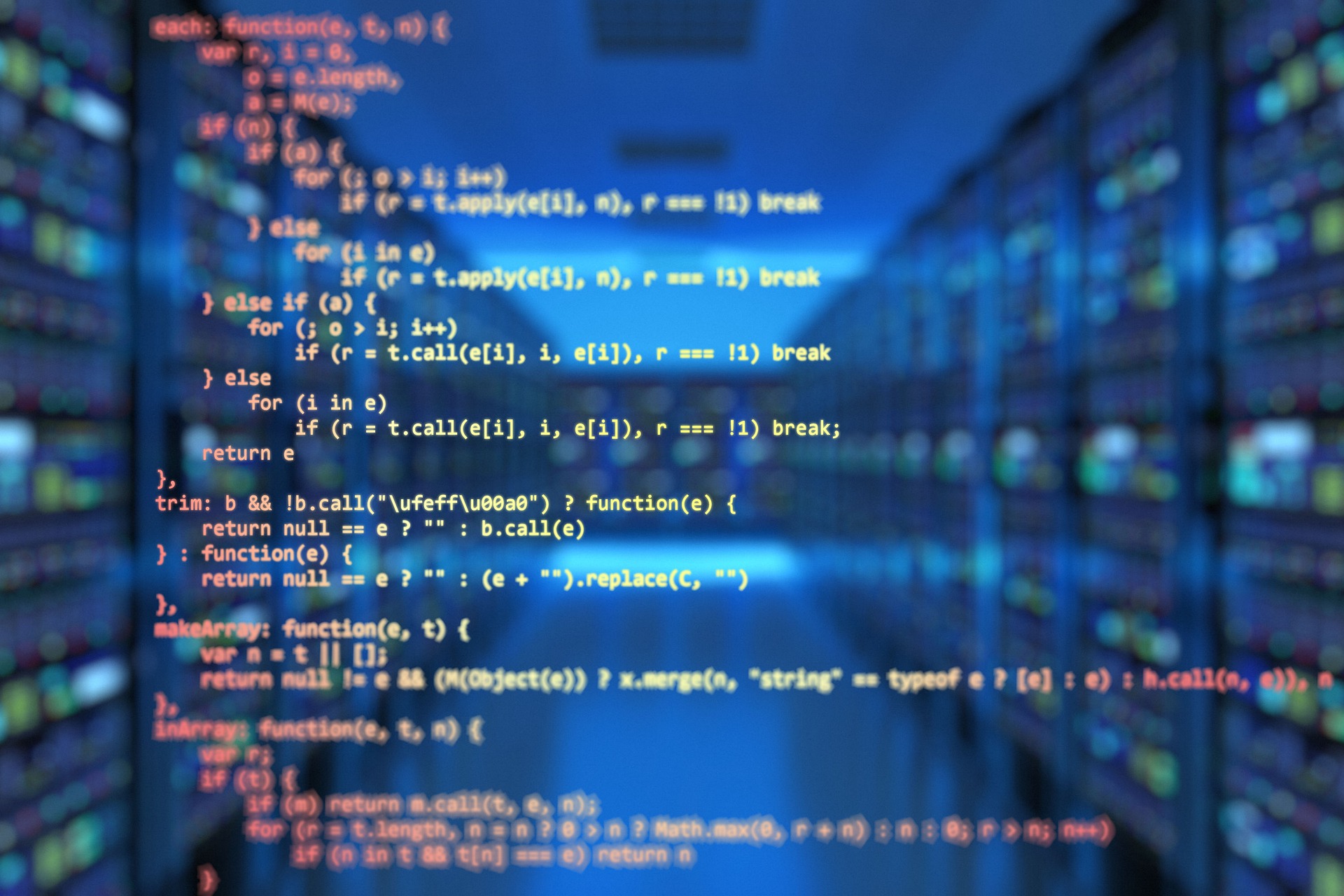 Institute for Business Informatics-Software Engineering, Univ.-Prof. Mag. Dr. Manuel Wimmer, read more
Das neue JSS Ranking zählt das JKU Software Engineering zu den 35 besten der Welt.
Software Engineering beschäftigt sich mit der Organisation und Modellierung von zugehörigen Datenstrukturen und den Betrieb von Softwaresystemen. Kurz: Es sorgt dafür, dass Programm rund, schnell und zuverlässig laufen. Umso schöner, dass die JKU hier zu den weltweiten Spitzenreiter*innen zählt. Das aktuelle JSS Ranking wurde im Elsevier Journal of Systems and Software publiziert und hat Fachartikel von 2013-2020 analysiert. Rang 35 in der Kategorie "Aktivste Forschungseinrichtungen in Fachjournalen der Software-Engineering-Forschung" waren das Ergebnis.
Global erfolgreich: Software Engineering im Ranking auf Rang 35 weltweit