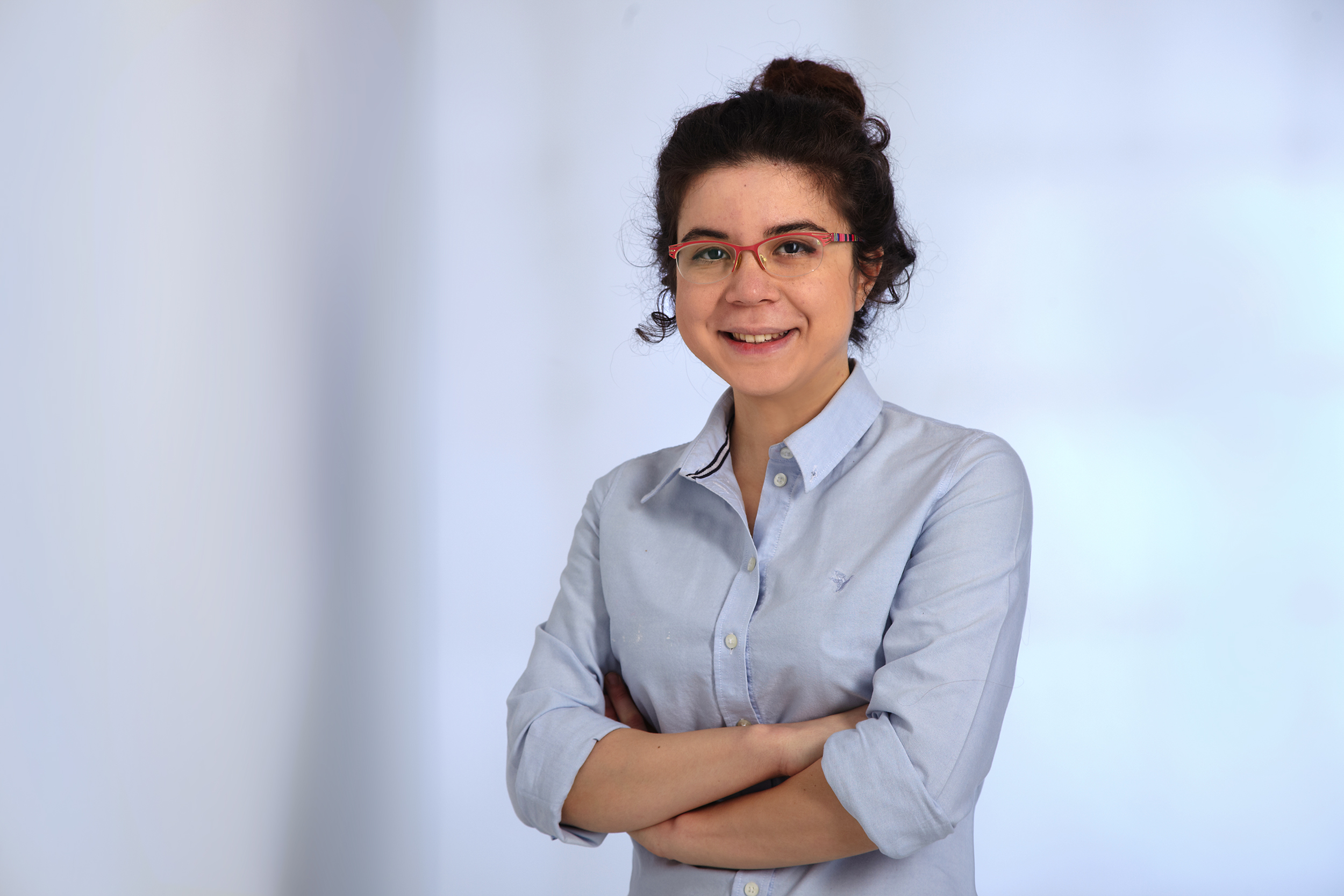 BSc
Student Researcher
+43 732 2468 4252
Room: S3 0090
Burcu Taspinar joined the Christian Doppler Laboratory on Model-Integrated Smart Production CDL MINT in 2021 where she is researching and developing on creating physical models of (experimental) digital twins.
She is currently finishing her master's degree in Mechatronics at the JKU.  Further developing on improving cardiovascular health with mechatronics, she then wrote her master's thesis at the Institute of Medical Mechatronics together with the company Linz Center of Mechatronics (LCM) where she created a physical model of a digital twin of the (left side) of the heart, 2021.
Prior to arriving to Austria for her university studies in Mechatronics at the JKU, Burcu finished high school, IB Diploma with focus on natural sciences, at the United Nations International School of Hanoi in Vietnam. Her research interests are about modelling and simulation physical models of digital twins.