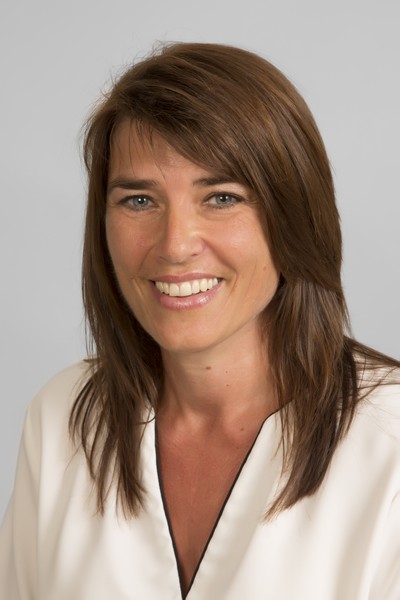 Administration CDL MINT / employed part-time
+43 732 2468 4244
Room: S3 0076
Office hours:
Monday:         07:00 – 17:00
Wednesday:  11:30 – 16:30
Thursday:      11:30 – 16:30
Andrea attended the tourism college in Bad Leonfelden. After graduating, she worked for 12 years in the Medical Association of Upper Austria. After the birth of her daughter, she worked in merchandising for a food manufacturer. Since 2005 Andrea has been employed at the Institute of Human Resources and Organizational Development in Management at Johannes Kepler University Linz. In 2019 joined Andrea to Project CDL MINT
In her sparetime she likes gardening, is the best cake master and cooks to her heart's content.